By Shanghai Yuintal Knitting Limited |
27
September 2023 |
0
Comments
Why Custom Sports Socks Are Necessary?

Customized Athletic Socks Are Important For Sports
Tailored for various sports, athletic socks prioritize optimal performance. Wearing casual or fashion socks during physical activity that is rigorous often results in discomfort caused by slipping, bunching and sweat. In contrast, specialized athletic socks are engineered to eliminate these issues. Not only do they provide warmth and comfort for your feet, but they also offer protection against injuries. Additionally, you can design customized sports socks according to your preferences or needs.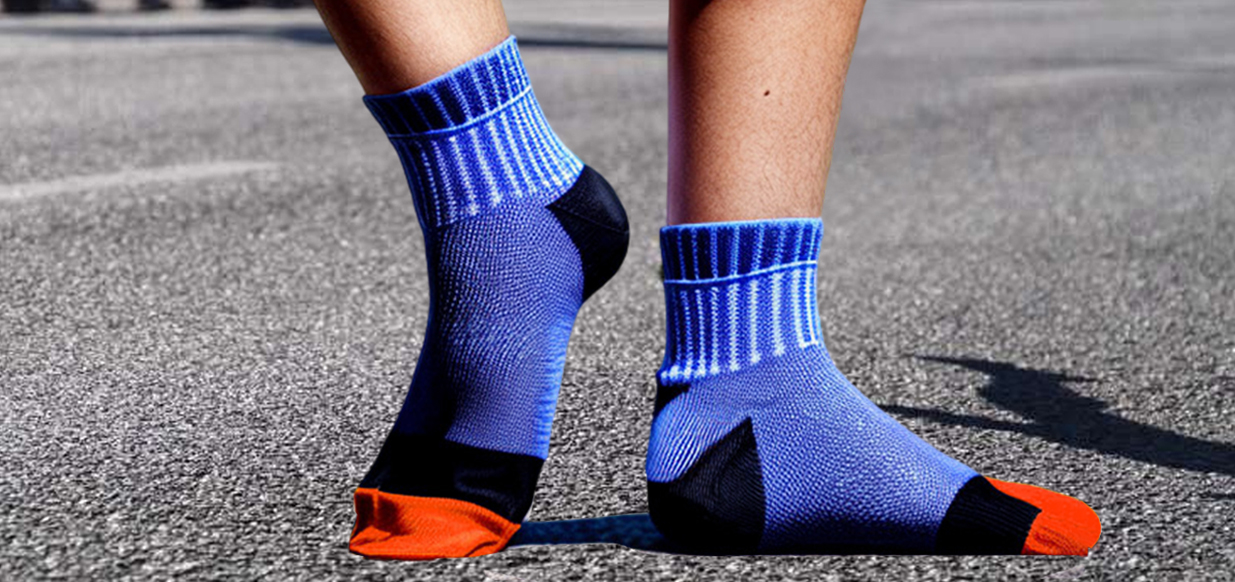 Custom Sports Socks Are Used For A Variety Of Purposes
You should consider the intended wearers' habits when ordering custom-designed socks. Some people need extra padding in the soles, others need more support around the ankles, and still others prefer their favorite elements displayed on their socks, like the names and numbers of their favorite players, the colors and logos of their teams, etc.
Custom sports socks are tailored to meet the quality standards required for each sports site too. For example, knee-high or longer socks are preferred in baseball and hockey for better leg protection. Running socks & gym socks often require extra padding for impact and sweat absorption, while compression socks are designed to meet specific strength therapy needs. Basketball players typically favor a tight fit and reinforced arch support for socks, while cycling socks feature a non-slip design to prevent slipping while riding.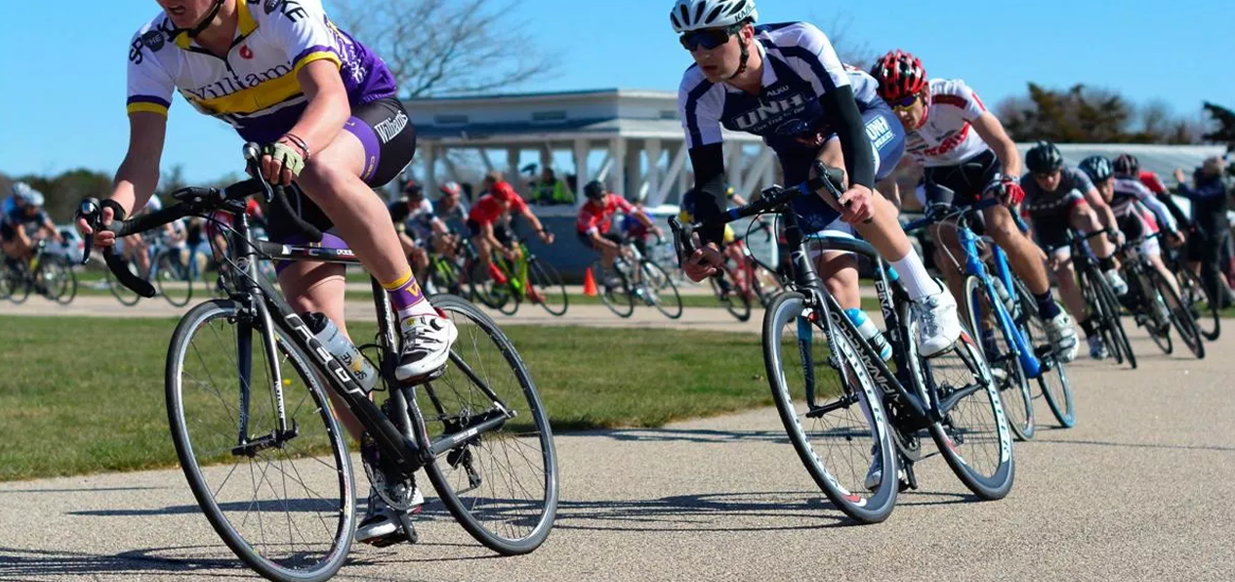 Guide For Choosing Your Desired Custom-Made Sports Socks
Yuintal is the perfect choice if you are considering custom athletic socks for your individual or sports teams. With a team of experienced and professional designers, we are dedicated to providing you with the best quality work and create athletic socks based on your team's mission or interests.
You can choose from a wide range of materials at our company, including cotton, polyester, acrylic, wool, coolmax etc. Our socks are available in a wide range of sizes, including no show, ankle, quarter, crew, mid-calf, and knee-high. We have multi colors available to complete the sample to your satisfaction.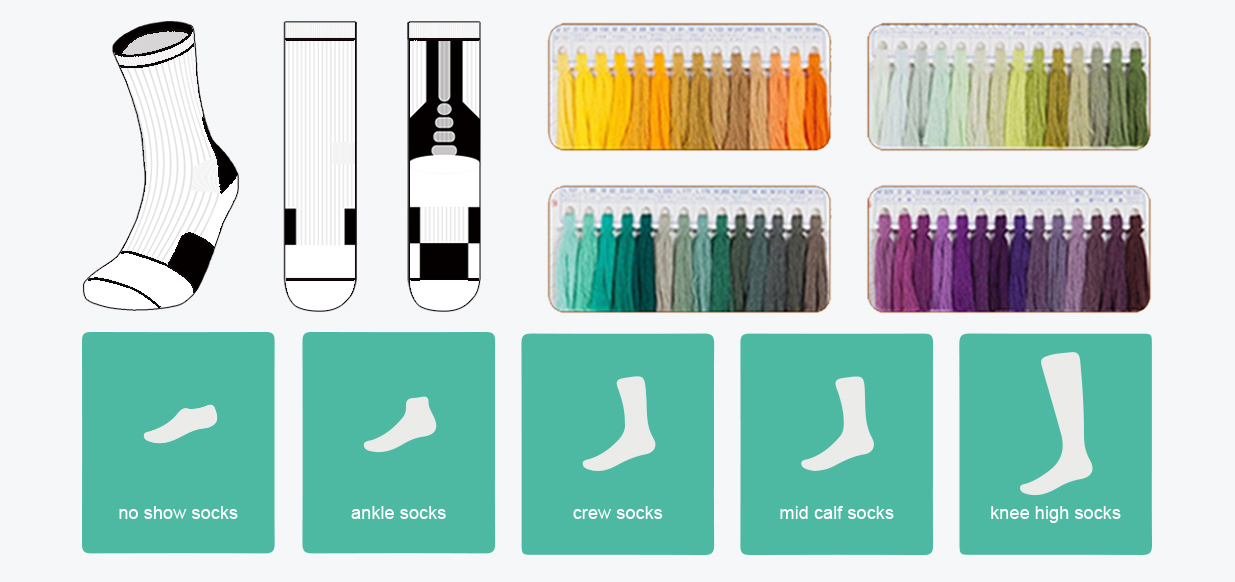 We offer a wide range of purpose-specific mens sports socks, womens sports socks, youth sports socks and kids sports socks to meet your individual or team needs. You can find your suitable best sports socks on our website www.yuintal-socks.com.


Leave a Reply
Your email address will not be published.Required fields are marked. *